Tag:
Africa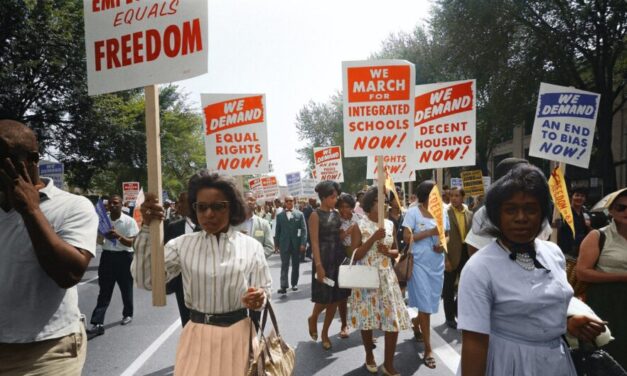 To embark on this journey, it's essential to understand the profound historical context and the unique challenges faced by African Americans in tracing their genealogy.
Read More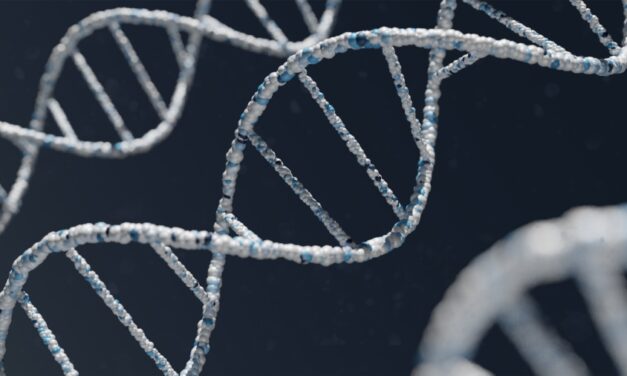 Researchers have found that having a genetic variant observed often in people of African ancestry may increase a person's risk of developing Alzheimer's disease.
Read More

Genealogy Books
Discover these fantastic family history and genealogy books!