Tag:
Cape Verde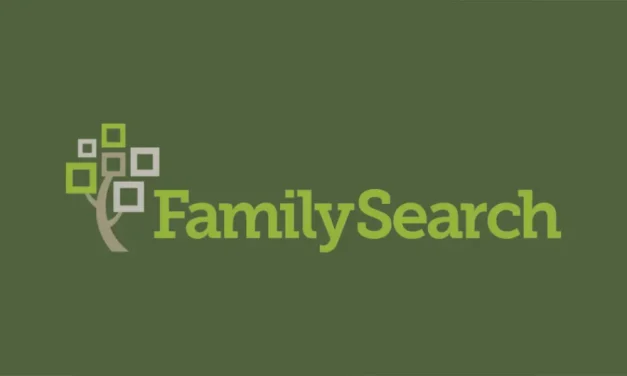 FamilySearch expanded its free online archives in January 2023 with 26 million new, name-searchable genealogy records.
Read More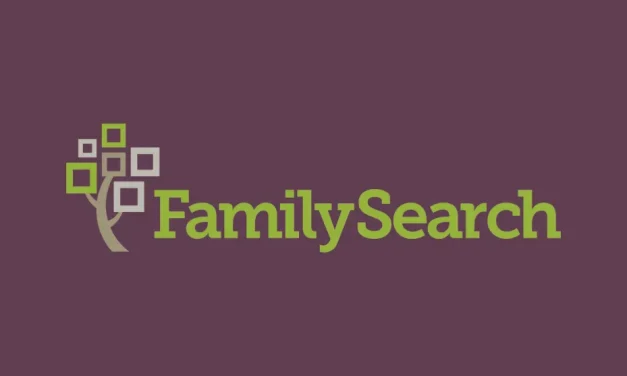 FamilySearch addeds 14m records including two new collections containing 13 million parish and civil registrations from France.
Read More

Genealogy Books
Discover these fantastic family history and genealogy books!