Tag:
Medieval
Renowned sculptor, Christian Corbet, used a 3D model based on scans of the pharaoh's skull to create an accurate depiction of Tutankhamun.
Read More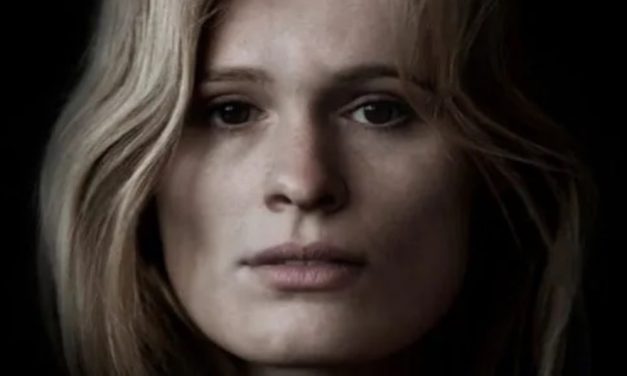 Found on a bed of seashells, experts have successfully been able to bring back to life the beautiful face of a mysterious medieval woman.
Read More

Genealogy Books
Discover these fantastic family history and genealogy books!