Tag:
Russia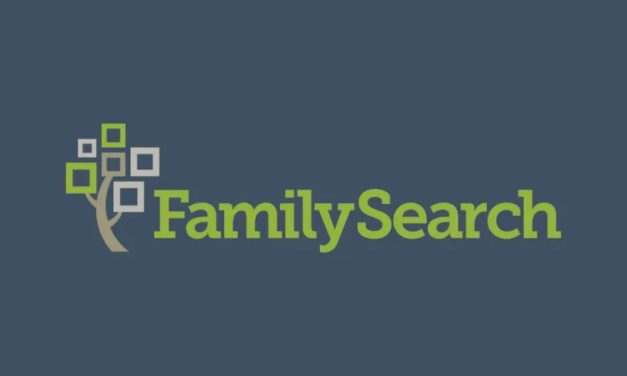 During the week of May 15 FamilySearch made a notable update to its digital archives by incorporating more than 3 million recently indexed historical records, enriching its extensive online collection.
Read More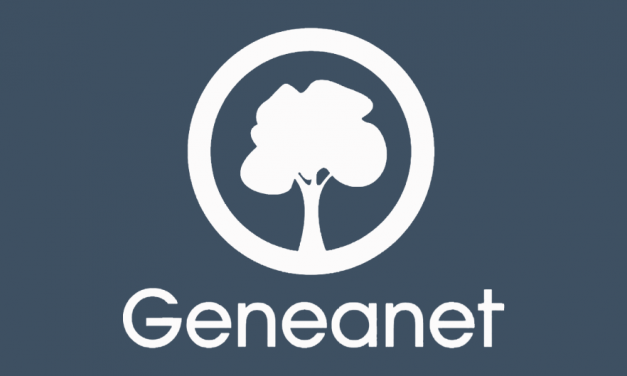 Geneanet has partnered with FamilySearch to provide collections of birth, baptism, marriage, death and burial records from all over Europe.
Read More

Genealogy Books
Discover these fantastic family history and genealogy books!